Dr. James Shaheen is proud to introduce our friendly and knowledgeable Smiles of Grand River dental team! We are happy to answer any questions you may have and are excited to help you on your journey to your ideal smile. You can learn more about our team and dental care in New Hudson, Michigan, by calling 734-707-8764 to meet with our dentist, or by coming in to visit us at the office.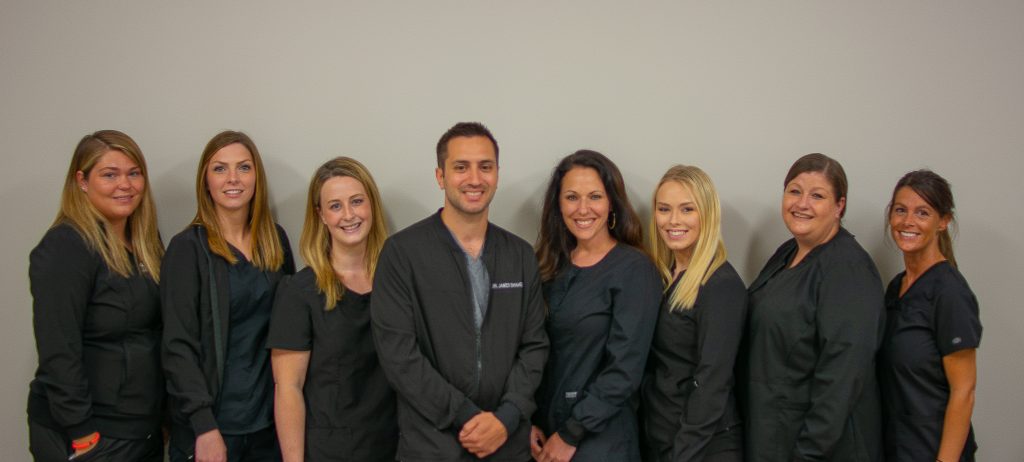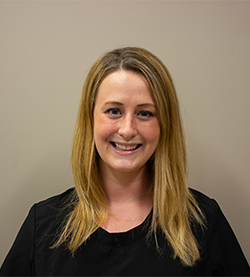 Keri obtained her bachelor's degree in dental hygiene from Ferris State University. She started practicing in 2011 and joined our Smiles of Grand River team in 2019. Keri enjoys developing relationships with her patients and helping them to achieve the healthiest smile possible. She frequently receives compliments from our patients on her gentle yet thorough care. Keri is from the Upper Peninsula and, after meeting her husband in college, decided to move down state where she now resides with her two kids. In her spare time, Keri enjoys spending time with her family, cooking, fishing and crafting. Keri also runs a small business creating customized tumblers and other resin based items.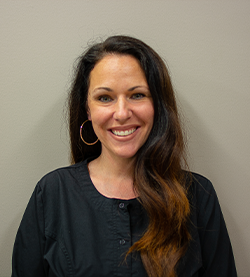 Lindsay graduated from Lansing Community College's Dental Hygiene program, beginning her career as a dental assistant, and has been practicing dental hygiene for nearly 15 years. She joined our Smiles of Grand River team in 2020 and is passionate about her creating a comfortable and positive experience for her patients. She loves spending her free time with her husband, two girls, and Siberian Husky, while also making time for friends and the outdoors.
Tiffany has been a dental assistant for six years and joined our Smiles of Grand River team in 2019. Tiffany's goal is to make our patients feel comfortable and at ease while receiving dental treatment. She loves being able to get to know our patients and their families. Tiffany is currently enrolled in the nursing program at Madonna University, where she is going to expand her knowledge and experience in patient care. In her free time, she enjoys spending time traveling and catching up on her favorite shows with
her husband and dogs.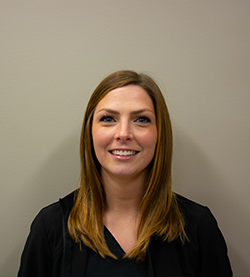 Tia has been a dental assistant for six years and she joined the Smiles of Grand River team in 2020. Tia enjoys the hands-on aspect of assisting Dr. Shaheen while also developing close relationships with all of our
patients. Outside of work, Tia enjoys camping and traveling with her two sons.
Charlotte has worked in the dental field for over 16 years, and in 2020, she joined our team. She appreciates helping all of our Smiles of Grand River patients achieve their healthiest smiles while working with the rest of our great team. Charlotte's main goal is to provide exceptional patient care to everyone who sees our team. Outside of work, she loves to spend her time with her husband and two daughters.